Shipping & Returns
No delivery to the UK:
Due to Brexit and the associated bureaucracy, we have stopped delivering to the United Kingdom
Shipping costs depend on the package size and destination (different local VAT-rates).
Large packages such as acrylic panes and lamps are currently only sent to the Netherlands and Belgium. 
VAT (dis)advantage:
Within the EU we are obliged to use the VAT rate of the country of destination. For Ireland with a higher VAT rate than 21% in the Netherlands, the prices therefore will be higher than we publish. 
These higher or lower prices are only visible after entering your delivery address in the shopping cart.
*) Outside EU we calculate no VAT. Local fees and import duties can be applicable!
Returns must always be communicated to us in advance. You will always receive a return number for this. Unstamped post will not be accepted. Returns without a return number lead to a considerable delay in processing. Costs for return shipments are for us in case of warranty, in case of cancellation these costs are for you.
---
In exceptional cases we have to increase the shipping costs or choose a different shipping method. This is due, for example, to higher rates that apply to remote villages or islands. Sometimes not everything can be sent in one package. Acrylic panels, for example, cannot be combined with tanning lamps in a package, which doubles our shipping costs. Unfortunately, it is not possible for us to include these different shipping prices in the web shop. In such cases, of course, you have the right to cancel the purchase immediately.
4,9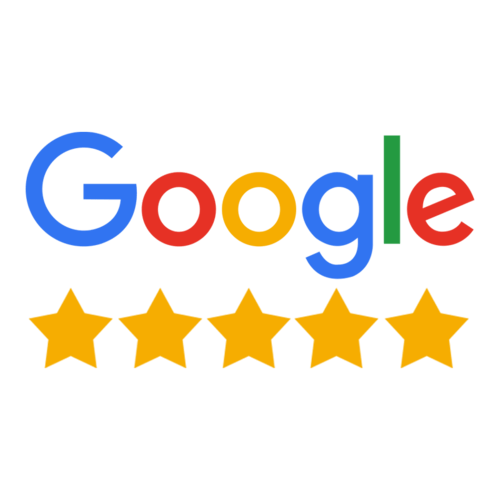 Wij scoren een 4,9 op Google reviews
Zondag Zonnevakmensen BV
Westeind 11
5245 NL Rosmalen
Nederland View on Google Maps
BTW/VAT/MwSt: NL817017872B01
KvK 18055625